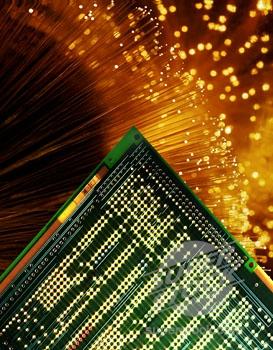 Our Goal
Our company's purpose is to provide solutions and services that improve personal or company use of computer technology. We believe that companies that utilize essential, efficient and excellent computing technologies will excel as leaders in their respective industry.
Over time legacy computer and networking software and hardware dims in comparison to current technology solutions. As systems age, their reliability decreases and maintenance costs begin to exceed the useful life of the system.
In comparison, current technology solutions have decreased in cost yet increased in performance, reliability and convenience. If your company's computer or network technology needs to be brought up to date or expanded, we would be glad to help you find a brighter solution!
We look forward to working with you to provide computer and network solutions that result in significant labor and operational improvements for your company or home office.

Desktops, All-In-One, laptop/notebook computers or tablets and wired or wireless Ethernet network repair or installation services are available to customers. Our service covers the vicinity of North Branch, Cambridge, Isanti and surrounding communities in Minnesota. Other locations subject to approval. Contact Us for more details.