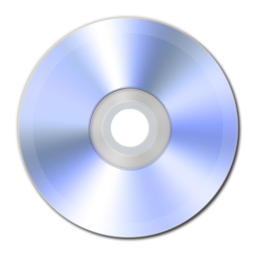 Software Installation
New software to be installed and not sure where to turn? Frustrated with out of state, out of mind technical support? We are your local technical support specialists and we are here to help!
Service Details
---
If you need to install some older software on a newer computer, upgrade to a new version, or just want some help getting started this is the service for you. If there is a problem we call the software vendor (if available) to sort it out for you.
Pricing
---
Some software may require calls to technical support. While most vendors give free installation support, this is not guaranteed. We will always ask first before additional costs are incurred.