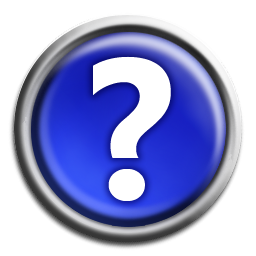 How To Articles
Need to know how to do something?
It might be here in our free "How To" articles.
Find and Use an Antivirus Rescue CD (or Disk)
---
Have a computer with a virus that can't be removed from within Windows?
By booting from a Rescue CD, the virus doesn't get a chance to load and prevent its removal.
Warning: This procedure may cause Windows to become unbootable if the virus has embedded itself into the boot process!