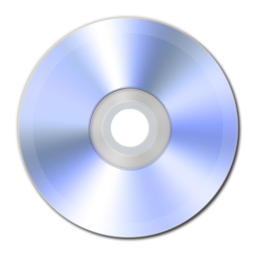 Software Installation or Upgrade
New software to be installed and not sure where to turn? Frustrated with out of state, out of mind technical support? We are your local technical support specialists and we are here to help!
Service details
---
Many business owners are frustrated to find that the software that is vital to their business requires a high level of technical expertise. The time required to support the software takes away from customers and other critical business activities.
Let Brighter Computer Solutions provide technical expertise required to provide scheduled upgrades for your vital business software giving you back the time you need to run your business.
Pricing
---
Contact us for a free consultation.