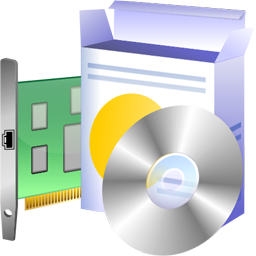 Hardware Upgrade

Computer running slowly? A hardware upgrade may help. Most recent computers are built using common parts that can be replaced with higher performance components at a reasonable price. If your computer is less than five years old, this may be the service for you.

Service Details
---
We value your business and want you to get the best solution for your hard earned dollars. This is why we perform a standard inspection for feasibility before every upgrade recommendation. If the benefit of an upgrade does not justify the cost, we will recommend replacement with a new computer.

Pricing
---
Upgrades require more information before a price can be given. Call us with your needs.