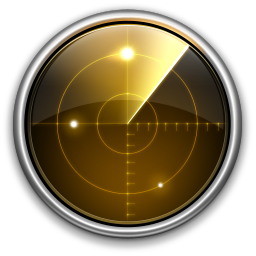 Business Services
Brighter Computer Solutions offers support, planning, and installation services for small to medium sized business systems including wired & wireless networks, desktop systems, notebooks, servers and network devices.

By using our services, you can focus on your business needs while we provide essential, efficient and excellent computer and network technology solutions. Desktops, All-In-One, laptop/notebook computers or tablets and wired or wireless Ethernet network repair or installation services are available. Coverage area includes customers in the vicinity of North Branch, Cambridge, Isanti and surrounding communities in Minnesota. Other locations subject to approval. Contact Us for more details.
Not sure what you need?
---
If you have questions about a particular product or service or aren't sure which service would fit your business needs, use the 'Contact Us' page at left to send us an email or give us a call.


Pricing
---
To view more details about a particular service, select it's heading under 'Home Services' or 'Business Services' at left. Some services require more information before a quote can be given and are listed as such.