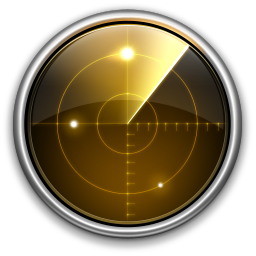 Security Software

Don't have a security software solution or need to upgrade what you currently have? Let us find the Brighter solution for your business systems.

Installation or Upgrade
---
Our technicians can install and configure many popular Anti-Virus and Internet Security software suites and devices for your business. We can also help to select an enterprise security suite and determine if a site-license is right for your business.

Pricing
---
Security software cost is dependent upon the Anti-Virus package that meets your needs. For Anti-Virus packages that do not include a firewall solution, remote installation may also be available. Contact us for more details on site-licensing and security suite selection.