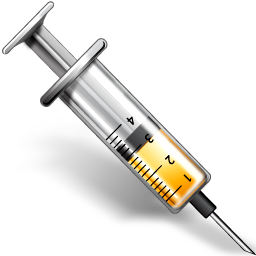 Malware Removal

Got Malware? If one of the systems on your network has a virus or spyware infestation it is more than an inconvenience, it puts the security of your entire organization at risk.

Malware Removal
---
Our technicians can remotely diagnose and remove some malware infections, but some more serious infestations will require an on-site visit. If you find your business is frequently dealing with some form of malware, your office security software may require an upgrade.
Pricing
---
Some systems may require special removal procedures or reformatting, which could increase costs.