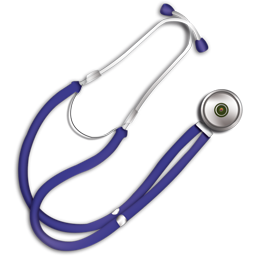 System Diagnostics

Have a computer that refuses to start or a component that just won't work? Getting error messages or the dreaded BSOD (Blue Screen of Death)? We can help determine the cause and recommend a solution.
Service Details
---
If your computer has a hardware or software issue, we can help determine the cause and resolution. Diagnostics performed depends upon the current condition of your system.


Pricing
---
Diagnostics fee is $50. If you choose Brighter Computer Solutions for the repair, the diagnostics are free.